Vaccination time? Ride COVID Safe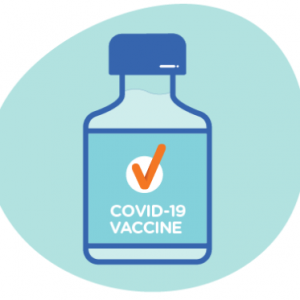 How it Works
Get picked up from your home or office

You'll be driven directly to Homebush Vaccination Centre

We WAIT for you while you're being vaccinated

You'll be driven back to your home or office
Cost
Flat rate of $220 (including GST)
Why book instead of drive
Stress free transportation without worrying about parking availability issues.
Travel Safe & COVID free in HC vehicles that get sanitized daily at NSW Government Stations.
Vaccinated drivers that will drive you all the way to the entrance doors and wait for you while being vaccinated, then pick you up from the front exit designated areas.
Affordable Flat Rate.
Eligible Suburbs
Offer available only for selected areas/suburbs within the following:
Sydney City/CBD
Northern Suburbs
Northern Beaches
Eastern Suburbs
North Sydney
Mosman
Chatswood
Terms & Conditions
Maximum 2 persons per vehicle booked to ensure social distancing
Offer available only to selected Greater Sydney suburbs as per areas listed above
Minimum 24 hours required to secure bookings
We offer the same service and flat rate for Royal North Shore & Westmead Hospital Vaccination centre
Offer is valid for bookings made by 31st August 2021
Bookings
Bookings MUST be made by phone or email.
Phone: (02) 9453 2229

Email: info@penguinlimo.com.au
The Team at Penguin Cars & Limousines continues to provide timely, clean alternatives for our clients Your safety and wellbeing matters so we rate that as top priority!
Our enhanced mitigation efforts include the following:
Maintaining social distancing protocols
Regular anti-viral cleaning of our fleets, inside and out
Use of hand sanitizers
Protective masks and gloves for our drivers and staff
Temperature checks at the beginning of each shift
Regularly changing interior air filters in our vehicles