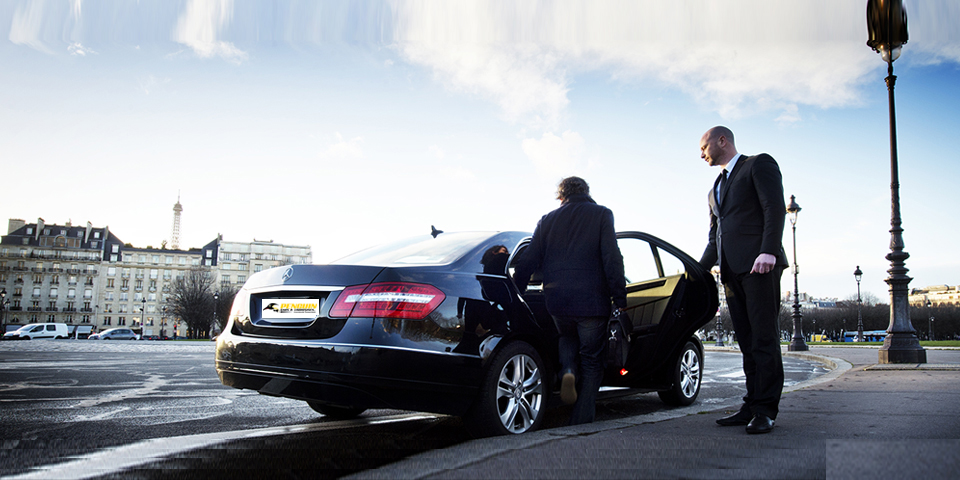 Everything You Need to Know About Airport Pick-Ups
Whether you are travelling for a business meeting or pleasure, many little details go into planning the trip. The big ones, such as plane tickets and accommodation, are easy to check off. However, if you do not plan on renting a Sydney international airport pick up, getting around the city can be tricky.By arranging an airport shuttle or having someone organise your trip and find an airport shuttle, you are making your journey in Sydney less hassle; you are simplifying the process.
If you are not sure about hiring an airport transfer, this article will change your mind. Here, we have put together all the things you need to know about the transportation service. In such a way, you will be able to make a sound decision.
What Can You Expect from an Airport Shuttle?
If you are hiring an airport transfer for the first time, expect a stress-free trip. You can save your valuable time and your hard-earned money while reaching your desired destination comfortably and luxuriously.
There are plenty of service providers in the city that deliver premium private airport transfers Sydney, including Penguin Limousines. So, you will never run out of affordable limos in Sydney to choose from. If you want to make the most of the limo experience, consider hiring services provider with extensive knowledge and experience in the industry.
Compared to taking public transit, hiring private transfers allows you to experience a much less crowded transport service. Aside from securing a seat for yourself, you will have a bigger space to put your things down. You will not have to fight for space to put your things down or a place for you to sit down.
Most importantly, a Sydney international airport pick up grants you ease of access. This reliable way to get to and from the airport will provide you with peace of mind as well. Once you step off the plane, you will not have to worry about how to get from the airport to your destination, especially after a long flight. You can simply get in the shuttle and relax as you please.
Why Is Airport Shuttle Service So Useful?
If you are still uncertain about considering to hire an airport transfer, read on the benefits you get to enjoy upon using the service.
You can save time.

With an airport shuttle service, you will not have a hard time figuring out the city's public transportation system. You can cope with your busy schedule because you will not have to wait for hours to book a taxi. Also, you will not need to lug your bags around with you.

You can save money.

Booking an airport shuttle means you do not have to rent a car during your stay. If you travelling for a one- or two-night business trip, an airport transfer is often the most efficient option. Aside from cutting down the expense of hailing a taxi, you will not have to worry about parking or insurance.

You will have an easy reservation.

An airport transportation service often has an easy online booking system. You can arrange your pick up time at a designated spot from the comfort of your home through your smartphones. The only thing you need to do is to find a good shuttle company that has friendly and professional drivers and impeccably kept vehicles for transportation.

You will have a safe and comfortable trip.

A luxury car hire with driver is a reliable transportation service option. With their knowledge and experience in driving around the area, they can make your trip safe, convenient, and comfortable. Plus, you can get to your desired destination on time.
If you want, you may be able to glean useful information about the area from the driver of the airport transport Sydney. You can ask for recommendations on places to eat or things to do and some tips on how to get around the city.
Where Can I Find Airport Transfer?
So, you've finally decided to hire an airport transfer and you are looking for a place where you can book one. Before leaving for your trip, you can search for transportation services online. When arranging for the pick-up time, make sure to factor in the amount of time it takes to collect luggage or potentially go through customs.
While you can find plenty of services for you to choose from online, booking a limousine rental service at Penguin Limousine is always a wise choice. Our chauffeurs have good knowledge of routes required to reach your desired destination quickly. They also have extensive experience in their field of work, ensuring that you are in good hands. Visit our website to book a service!
Simplify Your Trip by Booking a Sydney International Airport Pick Up!
Whether you are travelling for business or pleasure, you can simplify the process when you book an airport shuttle service! You can keep your trip low-stress and organised. Most importantly, the service can get you exactly where you need to go.