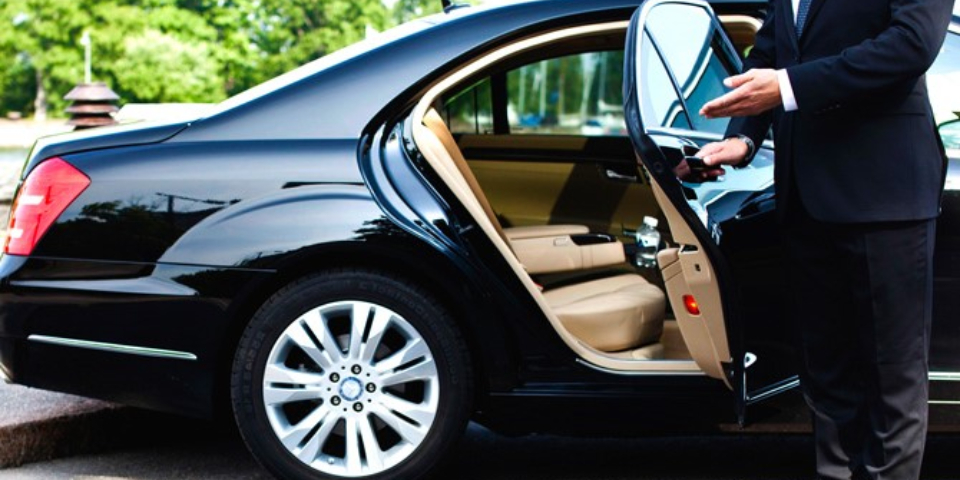 Desirable Qualities of a Good Airport Transport in Sydney
Are you looking for
airport transport in Sydney
to help you get to your desired destination? You should definitely choose a good one. A good airport transportation service can turn a simple journey into a worthwhile experience. If you do not know how to identify a reliable service provider, you must know the qualities they manifest.Since there are numerous transportation companies offering airport transfer services in the city, it can be difficult to choose the best one out of all. However, the decision of choosing a good airport transport service can be quick and easy if you know the desirable qualities of a
Sydney airport private transfers
company.
To guide you, we have presented in this article the qualities of an airport transfer you need to consider before hiring one.
It Offers Well-Maintained and Clean Cars
Plenty of airport transportation companies claim to provide their clients with a wide range of vehicles to suit their individual needs. What they do not realize is that the large fleet of affordable limos in Sydney does not come impressive to travellers if each of them is not well-maintained and clean. No one will be interested to sit in a shabby car with dirty interior and exterior.
Take note that a good airport transport company has the repute of providing clients with well-maintained, insured, and clean cars.
It Has an Easy Online Booking System
Since the advent of the digital age, people think that they can access everything easily. If the airport transportation company has a simple and fast online booking system, the customers can book a service through their mobile phones anytime they can. If the booking system, however, is complicated and time-consuming, customers tend to visit other websites.
It Exhibits Promptness
The ultimate demand of every traveller is to reach his or destination on time. Nobody wants to wait for the chauffeured service in the arrival hall after getting out of the terminal or miss the flight because of the inefficient transport service.
It is, therefore, important to hire a transport company that assures you that their driver will be there at the arrival hall on or ahead of time.
It Offers Fair Rates
Favourable private airport transfers in Sydney offer fair rates to customers. Keep in mind that some companies offer fixed rates for the service while others will charge you for extras. Before deciding on which service provider to hire, make sure that you know how much you will have to pay for the ride. Compare it with the rates of other transportation companies. In that way, you will know that you are not unfairly charged.
It Employs Trained, Friendly, and Experienced Drivers
The overall travel experience depends on the drivers. So, a good airport transport company only hires professional, experienced, and courteous drivers.
Before choosing any airport transport company, make sure it houses professionally trained, experienced, and friendly drivers. Hire a company of luxury car hire with driver who respect traffic rules, obey speed limits, care about road safety, and have a wide knowledge of all local routes.
It Has a Storied History of Safe Airport Transfers
No one wants to take the risk of travelling in an unsafe car with a driver who does not follow traffic rules and speed limits. A reliable transport service provider has a long and storied history of safe airport transfers. To easily find them, ask the company you are looking to hire if they can provide you with a record/proof related to the safe transportation of clients.
Conclusion
If you are planning to have a trip and thinking about airport transport in Sydney, make sure that you bear in mind the points we have provided in this article. As such, you will be able to consume your earnings off correctly and wisely.
Are you looking for affordable airport transfer? At Penguin Limousines, we offer premium transport services to individuals who wish to visit and tour around Sydney. Get in touch with us today to learn more about our services.